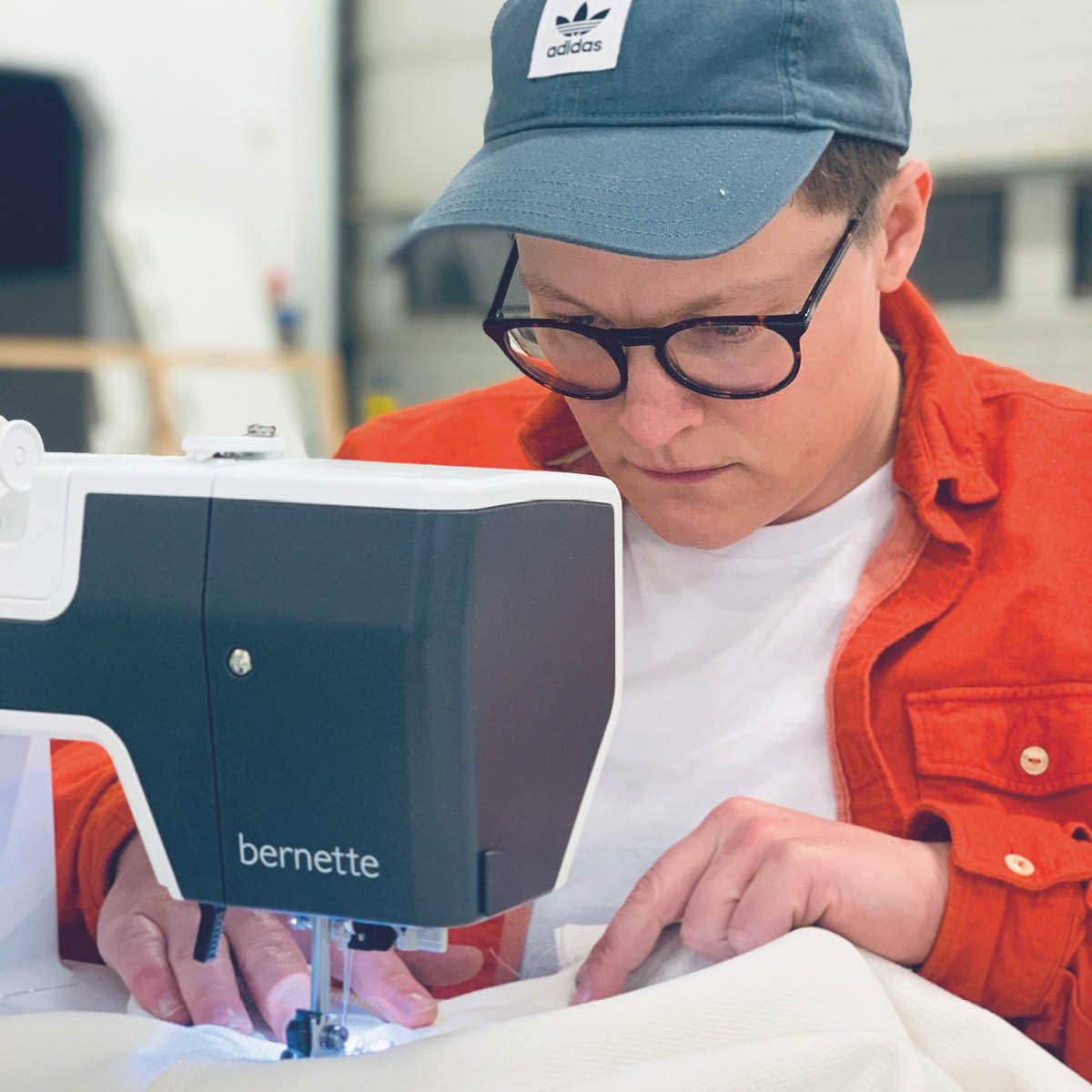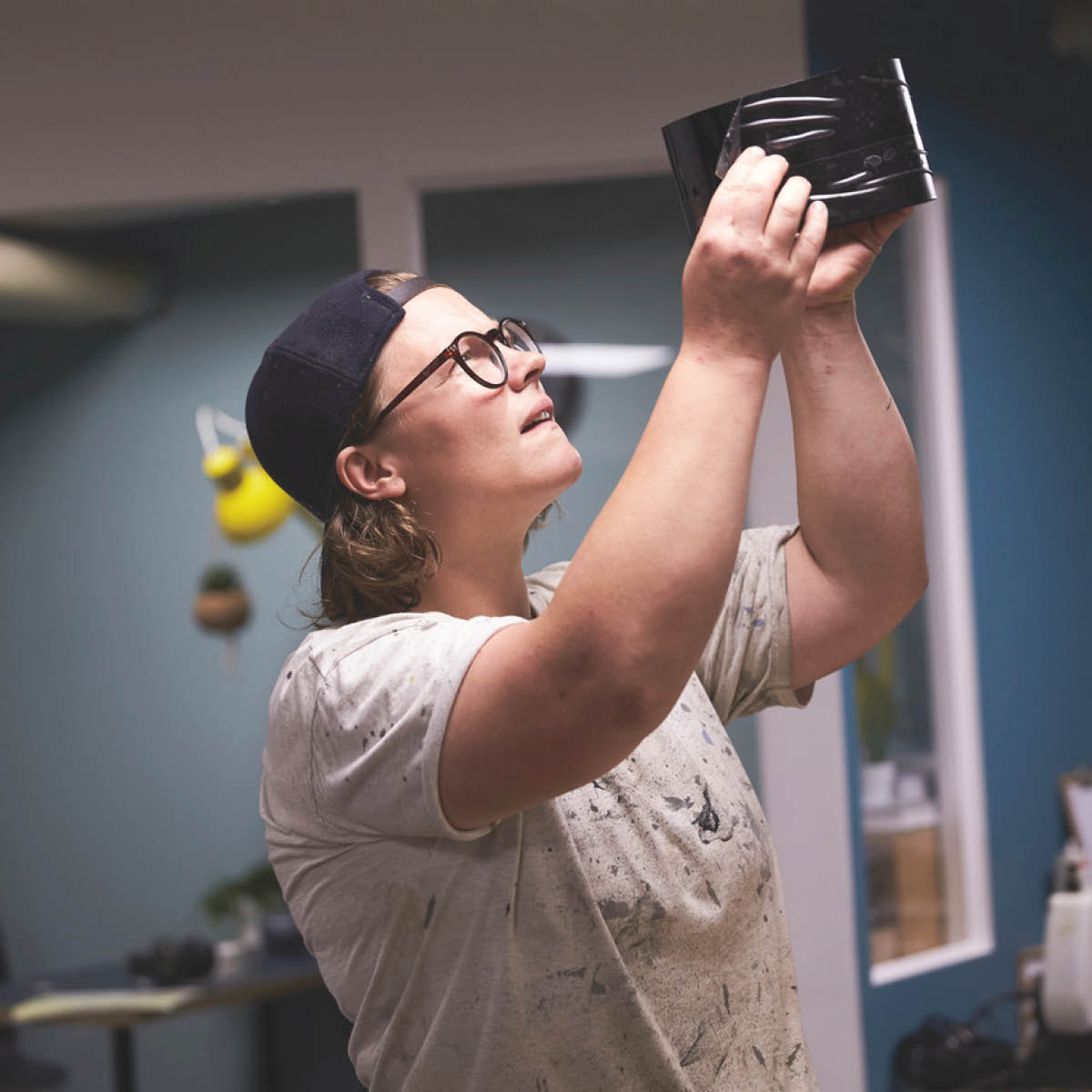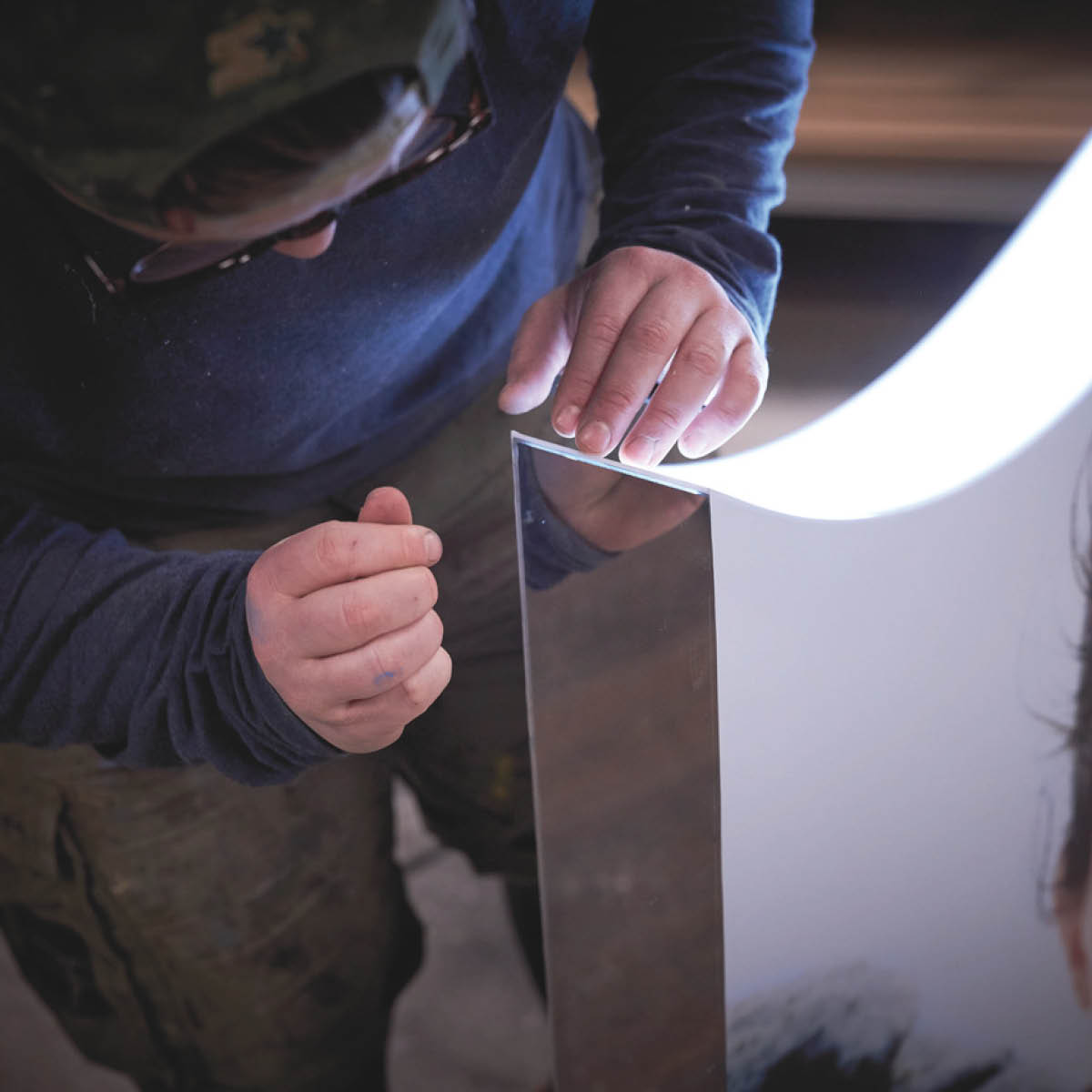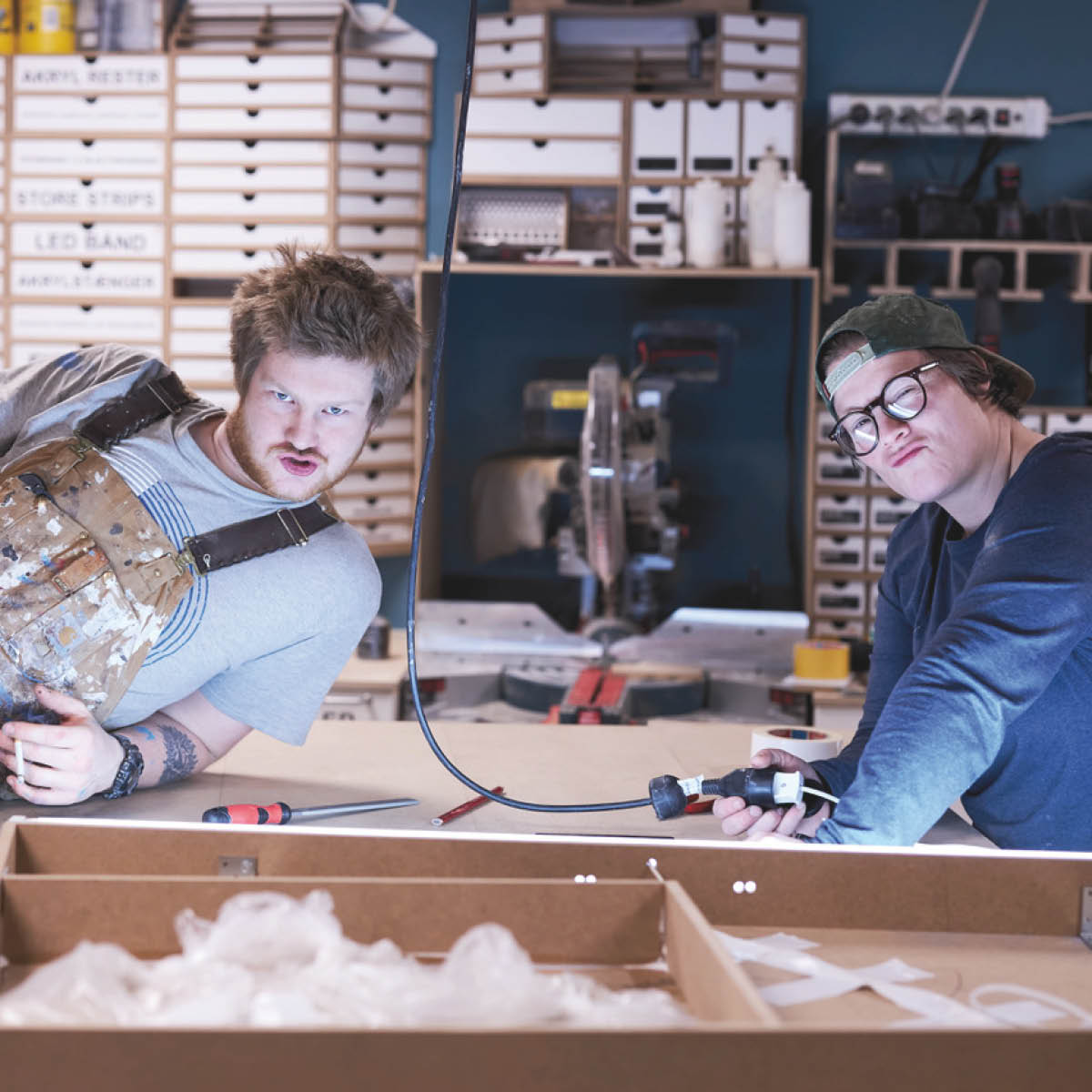 Throughout her career, she has produced a variety of set and stage designs, props and special effects as well as making immersive scenic constructions, interior designs and window decorations for acclaimed brands, shows and events, movies, television and commercials.
Having worked with a wide range of performing arts and being trained in devising visual solutions as well as how to achieve the desired result most effectively, she moves from ideas to creating full-scale realities – even when that reality is entirely made up.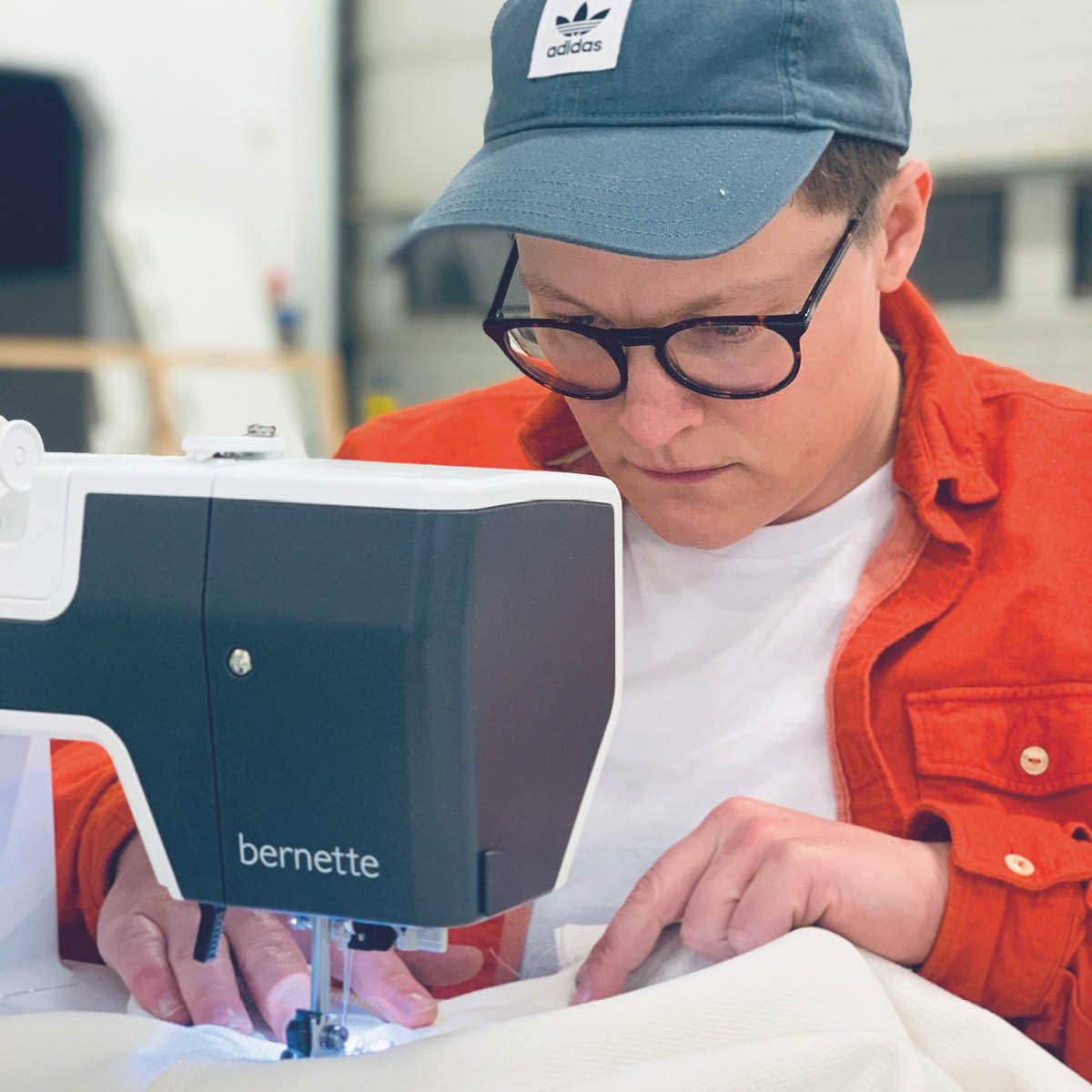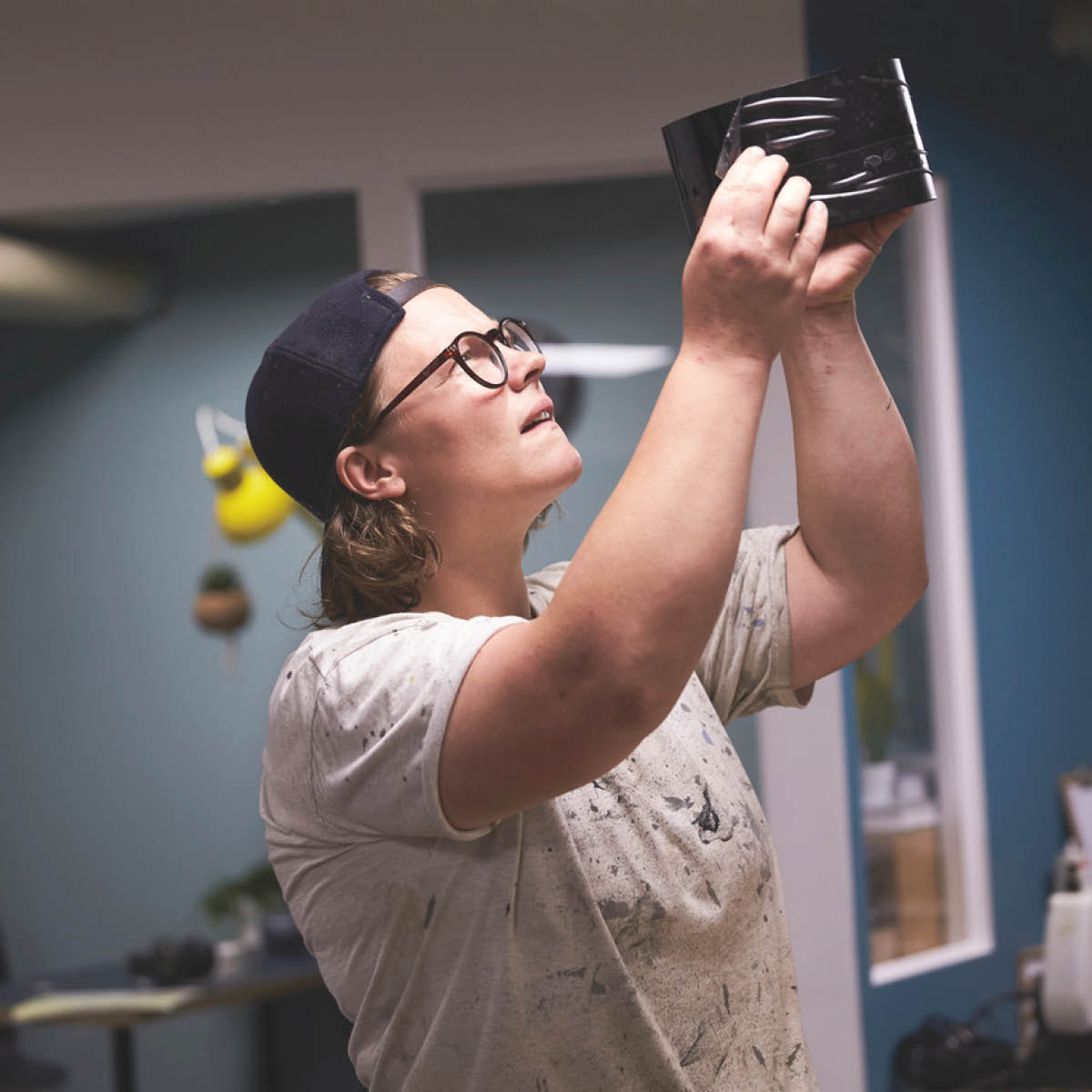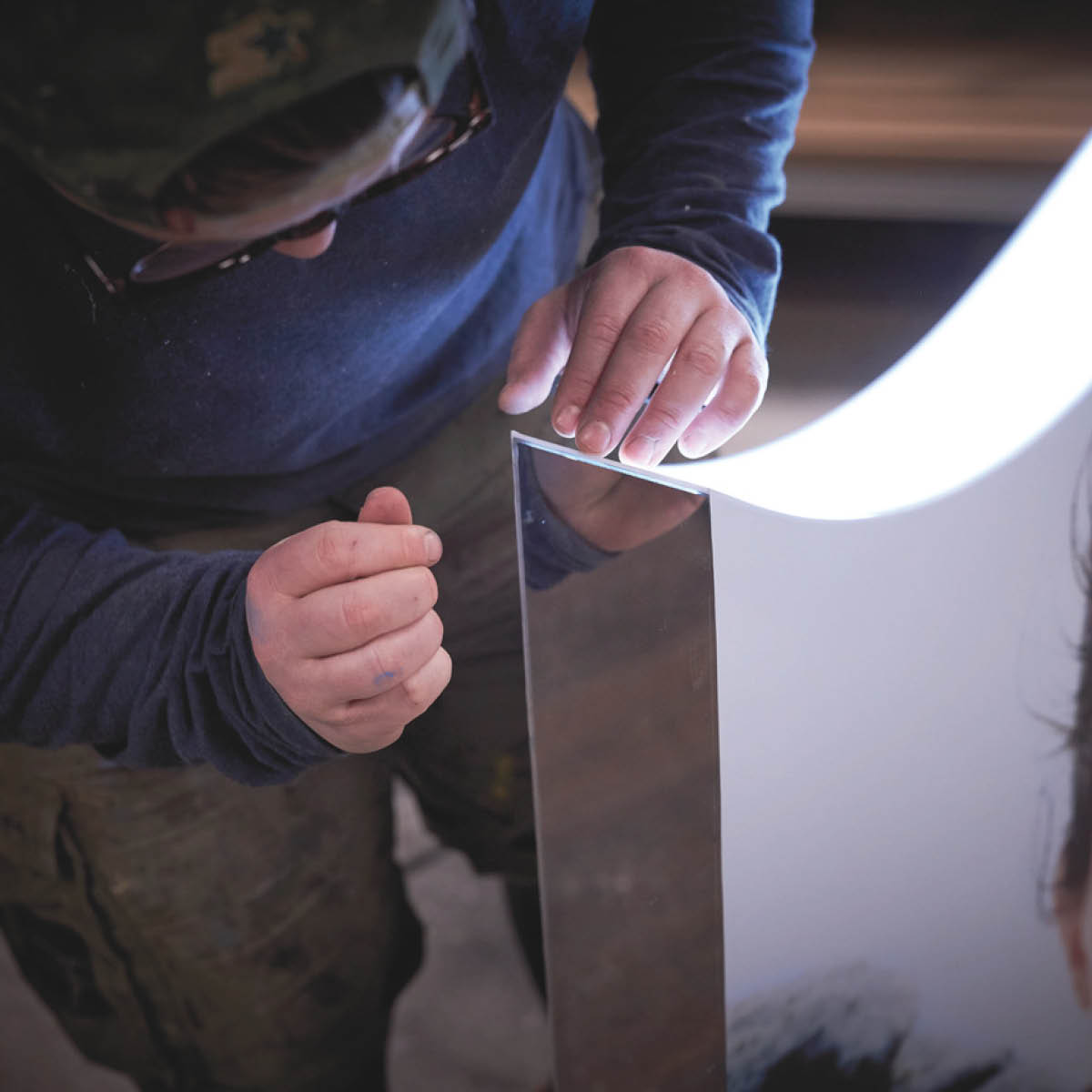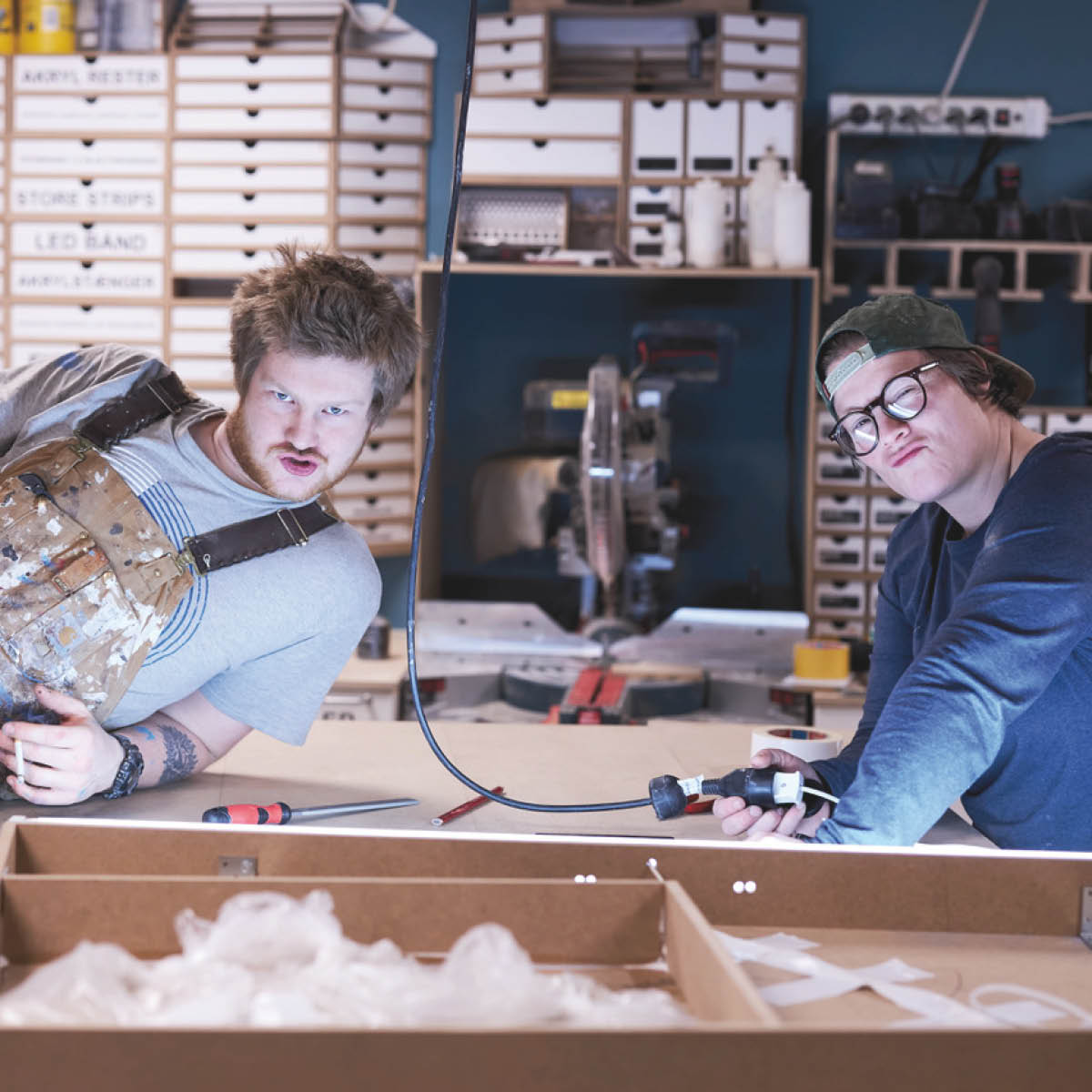 "Vi har brugt Denise Conradi til adskillige projekter over de forgangne år herunder ELLE Style Awards, Proenza Schouler lancering og fotoskydninger. Denise har en særlig kreativ sans, går altid 100% ind i en opgave, er løsningsorienteret og formår at levere de bedst tænkelige resultater."
UFFE BUCHARD & JENS LØKKE
Darling Creative Studio
"Advance har brugt Denise på en del jobs de sidste par år og vi bliver altid positivt overrasket over hvor pragmatisk hun er, uanset hvilket budget vi taler om. Hun tilgår projekter med en positiv tankegang og får tingene til at ske! Bedst af det hele er, at hun har god smag og hænderne skruet rigtigt på."
TRINE SCHOU
Executive Producer,
Head of Film Production
Kæmpe anbefaling til Conradi design. Vi har gentagne gange arbejdet sammen, på store som små jobs. Man bliver altid mødt med professionalisme og en fantastisk attitude. Der er intet bedre end at arbejde med mennesker, hvor alt er muligt og hvor der arbejdes målrettet på, at løse den stillede opgave på bedst mulig måde. Denise og hendes team går altid det ekstra mil, for at nå det ideelle resultat og fabrikere den helt rigtige kreative løsning.
CHRISTINA NESTRUP
The Social Club
"Denise has a unique sculpting technique. Her sculptures are extraordinary and with her eye for detailing her projects always seems to amaze me."
STUART CONRAN
Special Effects Makeup Artist.
Alexander, Saving Private Ryan, Dr. Who m.m.
"Denise besidder en særlig og alsidig tilgang til udførelsen af og forståelsen for kunstneriske projekter."
MARIE SKJERNING
Den Danske Scenekunstskole.
Uddannelsesansvarlig for forestillingsledelse & rekvisit.